Call for papers: Connected Past 2020 - Artefactual Intelligence (24-25 September 2020)
Conference organised by Lieve Donnellan, Rubina Raja, Søren Sindbæk and Tom Brughmans.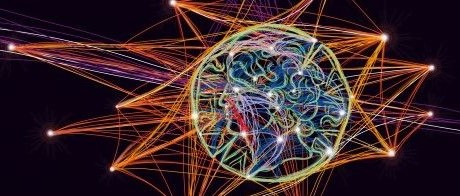 Being a community of scholars interested in recent theoretical and methodological innovations in archaeology and the historical sciences, the Connected Past Conference provides a forum for presenting and discussing ongoing work on the intersection between archaeology, history, digital approaches and theory. The conference will be preceded by a two-day practical workshop (limited capacity, open call for participants to follow soon).
This year's conference focuses specifically on the topic of artefacts, human and material agency, artificial and artefactual intelligence and their place within archaeological and historical network studies. In addition, we also welcome presentations on any topic related to archaeological or historical network research and complexity science.
Abstracts (max. 250 words) should be sent to connectedpast2020@gmail.com before 15 March 2020. Please include your name, affiliation, and your choice of session format (20 minute thematic presentation or 10 minute work-in-progress presentation).
Download conference outline and call for papers
Conference website: https://connectedpast.net/