Centre Director Professor Rubina Raja elected as a member of Academia Europaea
Rubina Raja has been elected a as member of the Academia Europaea. Also known as the Academy of Europe, this is the only pan-European scientific academy across all disciplines.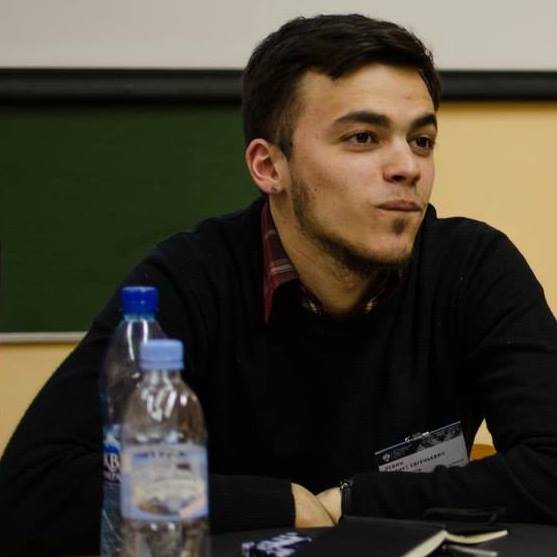 In May 2022, the Academia Europaea elected 470 new members. Among these scholars is Centre Director of UrbNet Professor Rubina Raja, whose membership will take effect in July 2022.
Membership of the Academy is offered after election and follows a rigorous peer review selection process by each relevant section, in this case the History and Archaeology Section. Rubina Raja's membership is hence a testimony of the quality and significance of her research and achievements – both within classical archaeology, but just as much for her engagement in creating new interdisciplinary research fields. During her academic career, Rubina Raja has published several high-impact publications within traditional classical archaeology and transdisciplinary.
"I am proud and honoured to have been elected to the Academy, and I am grateful to the committee of the History and Archaeology Section. With this membership, I hope to contribute to the important promotion of the importance of research to the world – and in particular also to further Humanities in Europe and beyond" says Rubina Raja.
Academia Europaea – The Academy of Europe
The Academia Europaea was established in 1988 and is the Pan-European Academy of Sciences, Humanities and Letters. Members are drawn from across the entire European continent. Members also include European scholars who are resident in other parts of the world.
The object of Academia Europaea is the advancement and propagation of excellence in scholarship in the humanities, law, the economic, social, and political sciences, mathematics, medicine, and all branches of natural and technological sciences anywhere in the world for the public benefit and for the advancement of the education of the public of all ages in the aforesaid subjects in Europe. The aim of the Academy is to promote European research, advise governments and international organisations in scientific matters, and further interdisciplinary and international research.
You can read more about the Academy here: https://www.ae-info.org/