Introduction of Adam Pažout
New postdoc in the UrbNet-affiliated project MINERVA.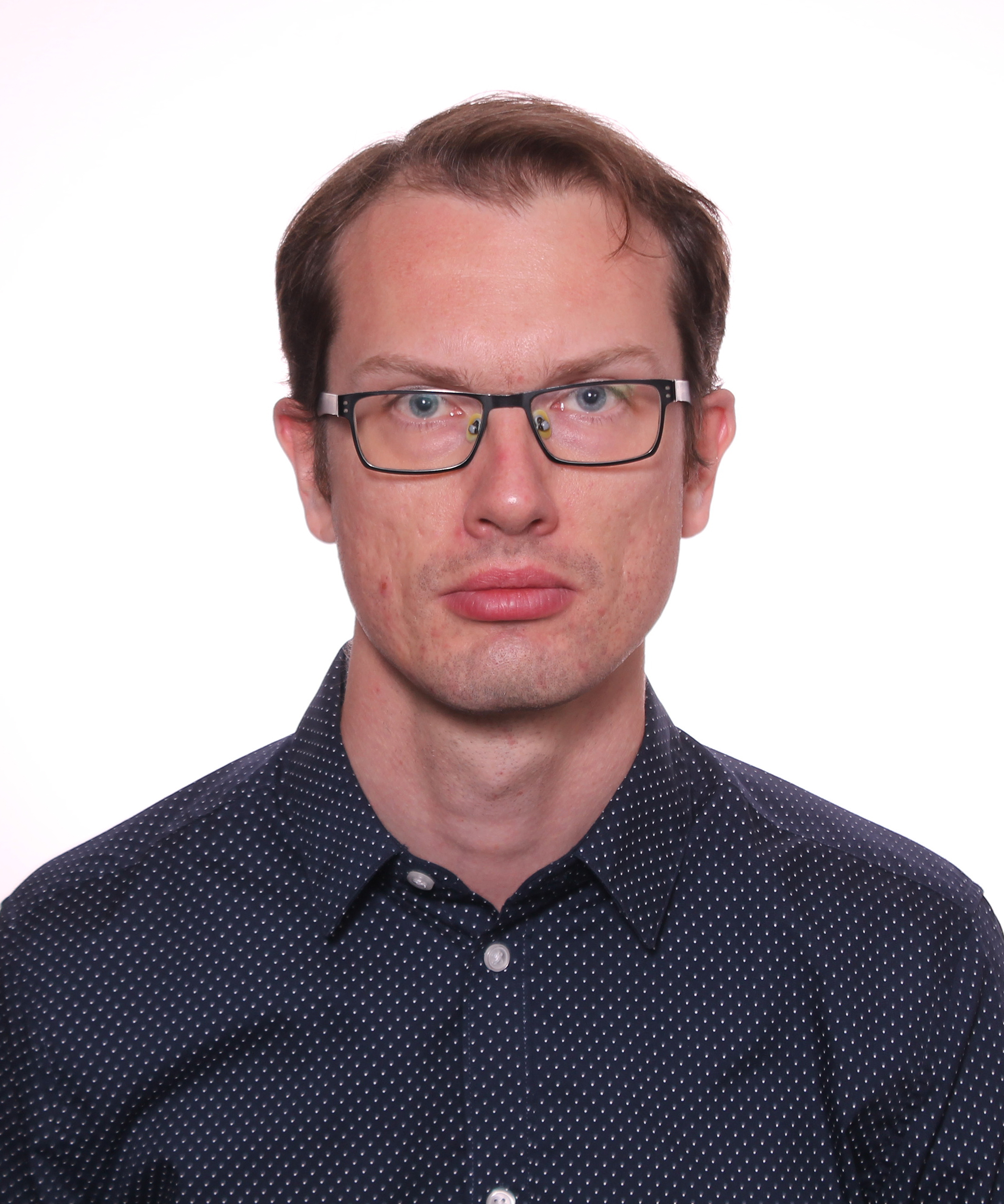 Adam Pažout is a classical archaeologist, who earned his PhD at the University of Haifa, Israel. He is particularly focusing on the Levantine region in the Hellenistic, Roman and Byzantine period investigating rural fortifications, travel infrastructure and settlement patterns in the context of urban-rural relationship in the city hinterlands and their wider ramifications for the socio-economic and political history of the ancient Levant. In his line of research, he is primarily involved in spatial analysis, geostatistics and computational methods in GIS. An enthusiast field archaeologist, Adam is also engaged in the fields of landscape archaeology and survey methods and techniques (UAV imagery and photogrammetry, remote sensing, and mobile GIS solutions).
Adam is passionate for topics relating to the human transformation of landscape, resource management, circulation patterns, resilience in diverse micro-ecologies and last, but not least, military architecture and art of warfare.
Previously, Adam took part in excavation and survey projects in Israel (Hippos-Sussita Excavations and Hippos Regional Project), where he also co-directed several excavations in the Golan. He further collaborated on archaeological projects in Uzbekistan and on rescue excavations in his hometown of Prague, Czechia.