Introduction of Alba Antía Rodríguez Nóvoa
Visiting researcher at UrbNet 2022-2023.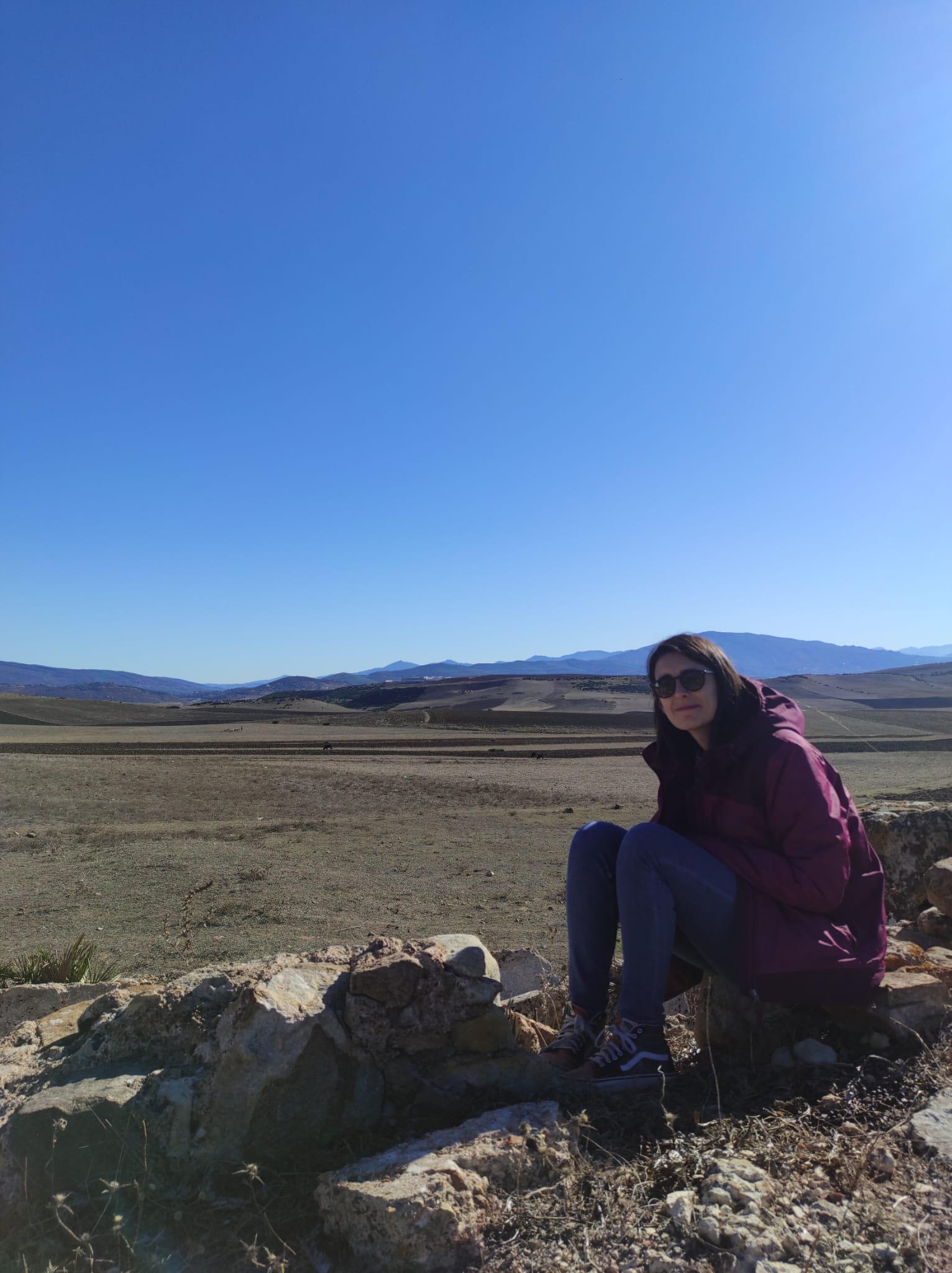 Alba Antía Rodríguez Nóvoa has obtained a Margarita Salas Grant in 2021 from the Spanish Government, that will allow her to work at UrbNet as a visiting researcher under the supervision of Associate Professor Tom Brughmans. Her project will explore the applications of computational archaeology to Roman trade in the Atlantic seaboard. She completed her PhD in Archaeology at the University of Santiago de Compostela in 2020 (cum laude). Her research has focused on Late Iron Age and Roman pottery in the North-western Iberia, as well as on Roman trade and economy in this region, through the study of material contexts. She has been working at the University of Vigo for the past years as a researcher and field- and laboratory archaeologist. She is part of several research projects in both Spain and Portugal concerned with the excavation and study of some of the main sites of the Roman period.