Introduction of Guido Furlan
New postdoc at UrbNet.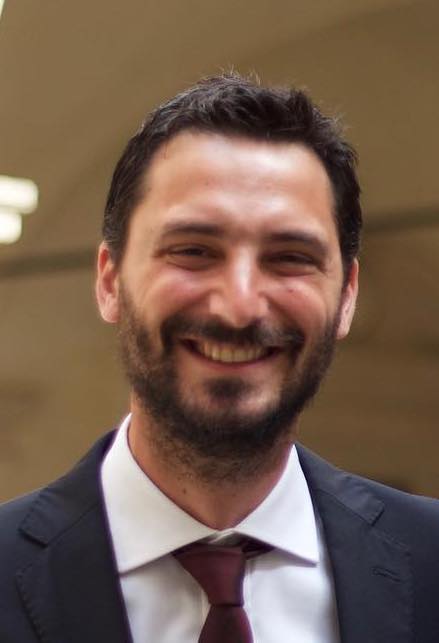 Guido Furlan is an archaeologist who got his PhD at the University of Padova in 2015. His main interests are Roman archaeology and methodological issues concerning the study of ancient cities, including the dating of contexts and rubbish management.
He participated to several excavation campaigns in Italy, Greece and Austria. He is now tackling the topic of recycling and trade of metals and glass in the late Roman world.
ORCID ID 0000-0002-9736-7954