Introduction of Ioana A. Dumitru
New UrbNet postdoc.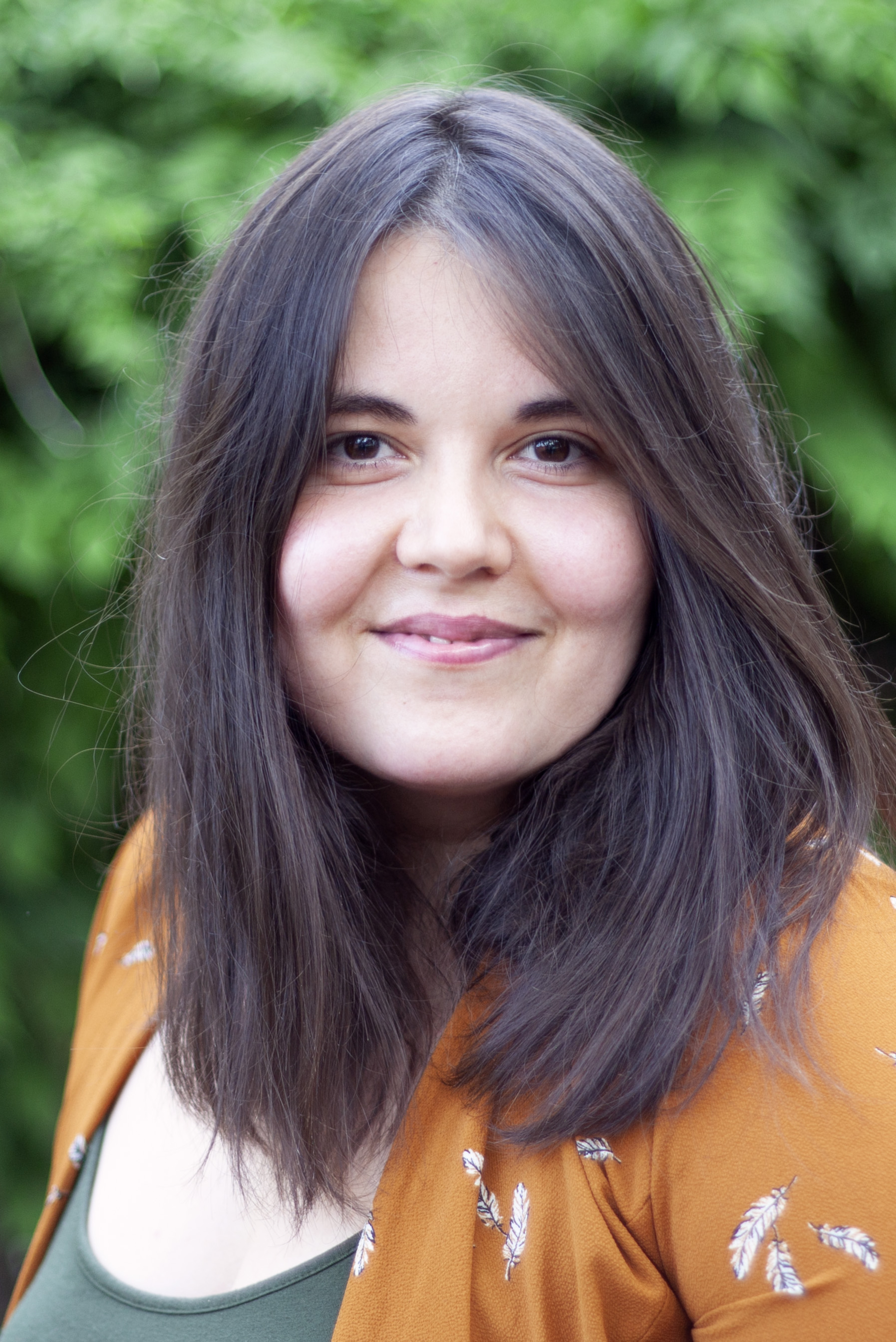 Ioana A. Dumitru is an archaeologist of the Indian Ocean World with a Ph.D. in Near Eastern Studies from Johns Hopkins University. Adopting a global lens and a cross-cultural perspective, she investigates the climate-environment-society nexus, focusing on strategic resource exploitation, human-environment interactions, trends in settlement patterns, and human cooperation. Her research engages digital and computational archaeological methods including in situ collection of spatial data (GPS and drone mapping), advanced spatial analysis (GIS), data interpretation and visualization (3D-modelling and photogrammetry), and social network analysis (SNA).
Ioana is motivated by a belief in the central role archaeology can play in addressing global challenges. As the pace of climate change increases, questions revolving around the development of environmentally sustainable strategies are widely debated across disciplines in the humanities, social, and natural sciences. The longue-durée of the archaeological record reveals a wealth of data relating to human adaptation to climatic and environmental stress, making our discipline uniquely well positioned to contribute to critical debates in contemporary sustainability studies.
Prior to coming to UrbNet, Ioana worked on global cultural heritage projects in the United States, Africa, Arabia, and Micronesia. She conducts extensive fieldwork in Oman and Ethiopia and has been involved in projects in Romania, Turkey, and Cyprus.