Introduction of Irene Bavuso
New postdoc at UrbNet.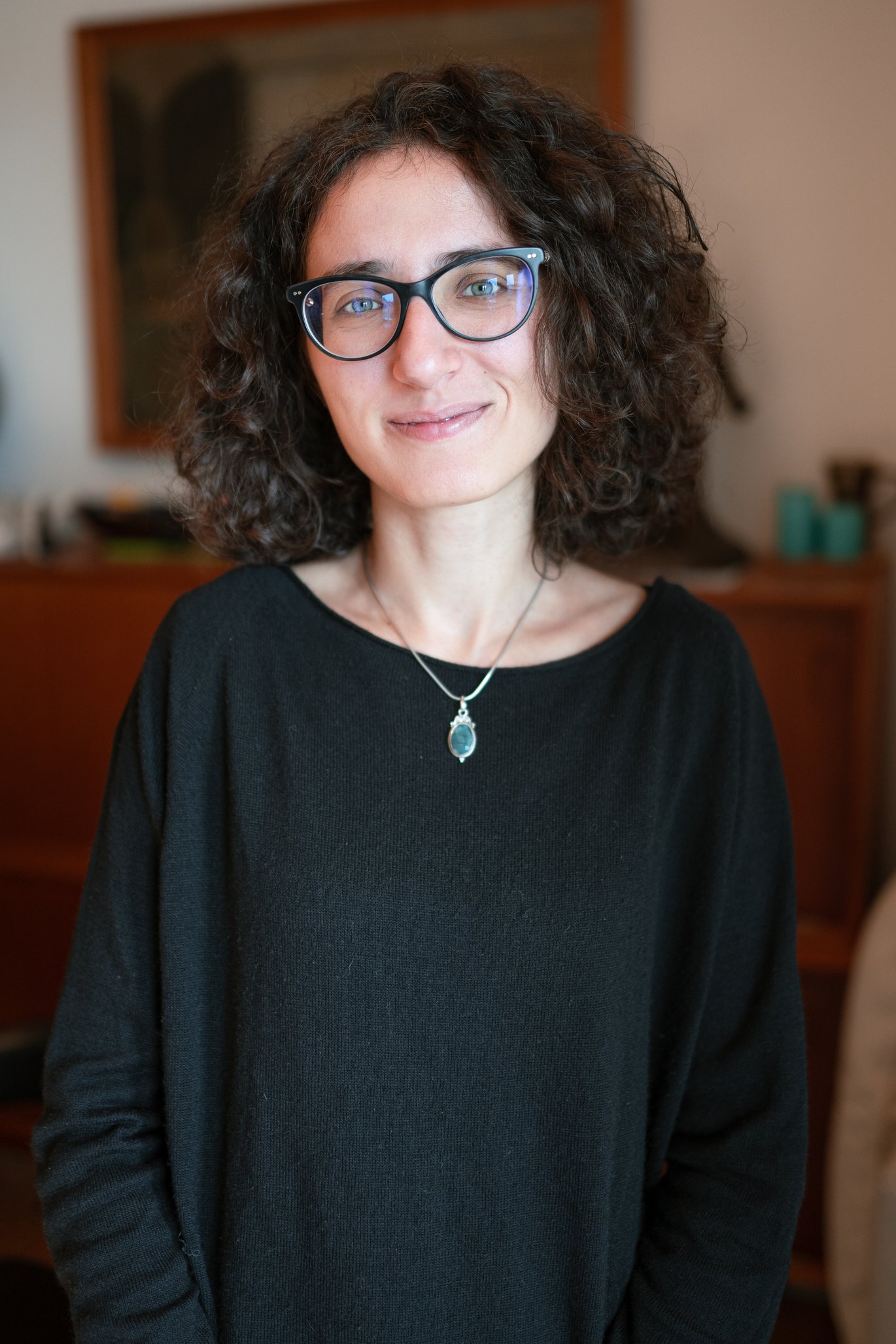 I am an early medieval historian and I graduated with a D.Phil in History at the University of Oxford in 2018. My work concentrates on the nexus between economies, elites and state (re-)building between Late Antiquity and the Early Middle Ages.
Before joining UrbNet, I held postdoctoral positions at the Institute of Historical Research, London, at the Université libre de Bruxelles, and at the DFG-funded 'Migration and Mobility in Late Antiquity and the Early Middle Ages' Centre for Advanced Studies at the Eberhard Karls Universität Tübingen; and I taught history modules at the Oxford Continuing Education Department and at the Tübingen Seminar für Mittelalterliche Geschichte.
My doctoral thesis, which I am currently turning into a book, reconstructs long-distance connections and trade along the Channel in the 6th and early 7th centuries, and investigates their role in shaping socio-economic differentiation in southern England. Building on that project, I used an interdisciplinary approach to work on northern Frankish frontiers, exploring social mobility and production, economic reasons behind religious foundations, and political relationships between England and the Merovingian kingdoms. At UrbNet, I will combine written sources and archaeological evidence to explore networks of knowledge and craft production.