Introduction of Taylor FitzGerald
New research assistant at UrbNet.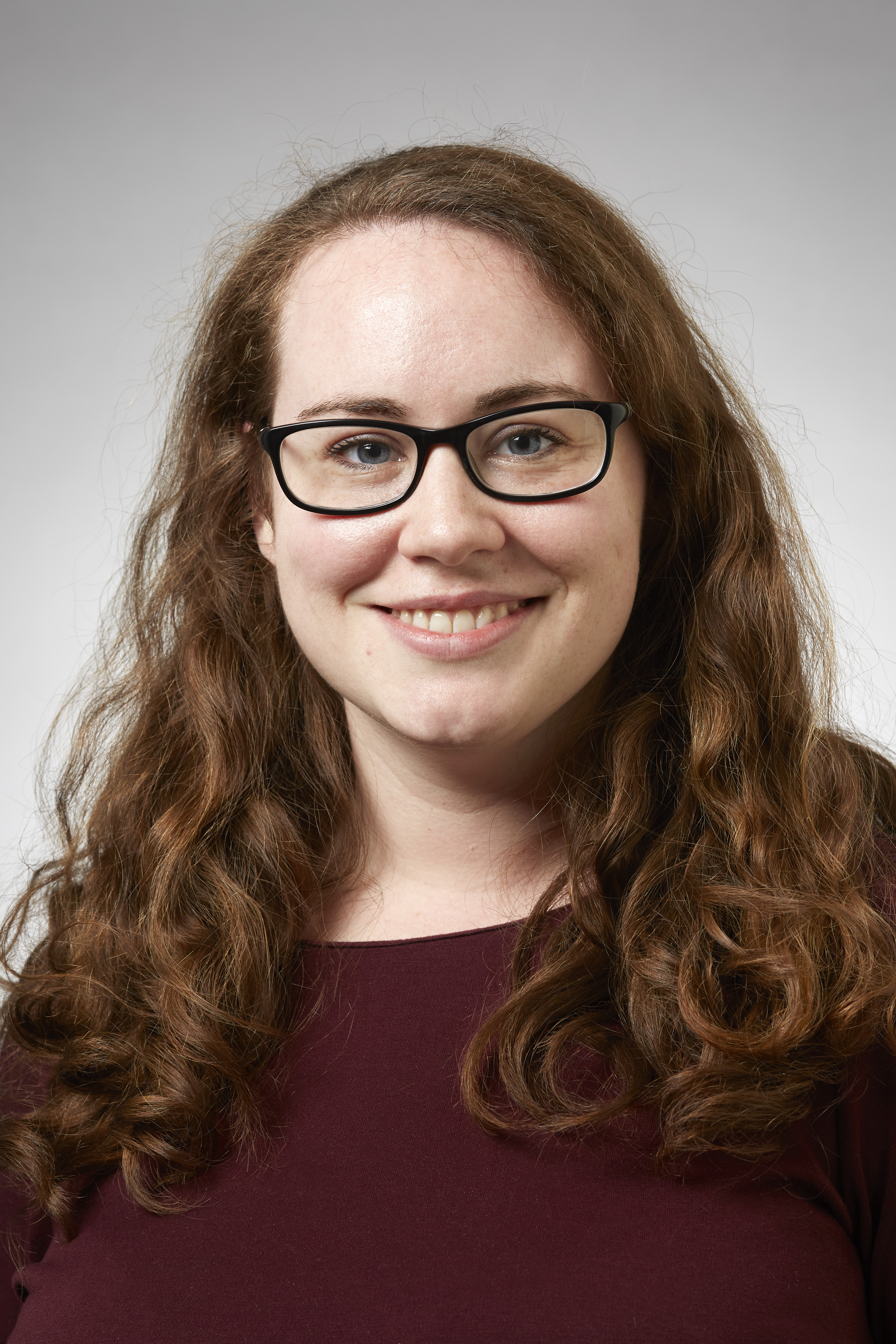 Taylor FitzGerald is delighted to rejoin the UrbNet team as a research assistant focusing on linguistic revisions to several upcoming publications. Her previous experience at UrbNet was with the Northern Emporium Project, overseeing linguistic revisions to the publications from the SJM 3 Posthustorvet excavation. She has had several similar roles in different departments at Aarhus University since moving to Denmark in September 2018, and previously worked in other research and student support teams at the University of Exeter and the University of Edinburgh in the UK. In 2018, she completed a PhD in Classics and Ancient History at the University of Exeter. Her thesis explored Roman imperial dynastic legitimacy in the third and fourth centuries AD and included many images of some gorgeous Roman coins.