New Danish book on Gaius Julius Caesar
The Danish book 'Cæsar – manden og myten' (in translation 'Caesar – the man and the myth'), edited by Trine Arlund Hass and Sine Grove Saxkjær, adds new information to the ever-present figure of Gaius Julius Caesar.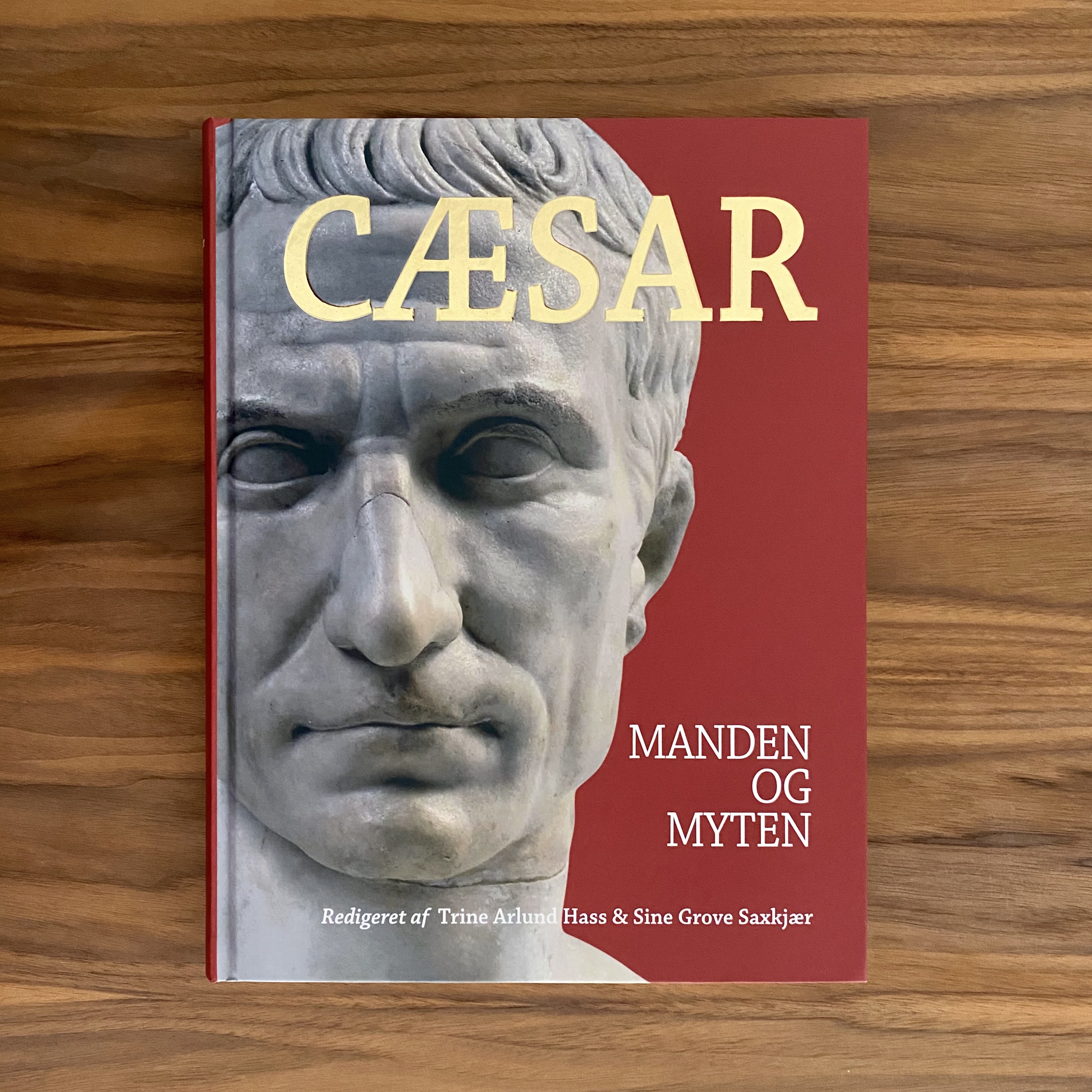 Caesar is indisputably among history's most famous characters. He was a brilliant general, a visionary politician and a master in self-fashioning, just as he created the foundations for Imperial Rome. With the construction of Forum Iulium, he further changed the cityscape of central Rome and started a new architectural tradition of monumental open public spaces, which became a reoccurring element in the layout of all major cities throughout Europe for posterity.
In 'Cæsar – Manden og Myten', eleven Danish experts present the newest research on Caesar and his afterlife in European history and culture. The first part of the book focuses on Caesar in antiquity, including his relationship with Cicero, his wars and triumphs, his use of portraiture and architecture in his own self-fashioning. The second part of the book presents posterity's Caesar, his famous affair with Cleopatra and the conception of Caesar throughout history, including the imaginative understanding of him of the Middle Ages and the debate in the Renaissance on whether Caesar's murder could be defended or not. The last chapter of the book looks at Caesar in 19th-century Denmark, hereby reaching the modern era as well as his role in Danish culture.
The initiative for the book originates from the collaboration between the Caesar's Forum Project and the postdoc project "Our Caesar: Danish Receptions of Gaius Julius Caesar".