New DNRF publication explores how research is useful to society
The Danish National Research Foundation has published a new book called 'Curiosity Benefits Society'. Focusing on areas such as health care, green transitions and cultural heritage – to name a few – the foundation wishes to highlight how curiosity-driven research affects society both here and now as well as in the long run.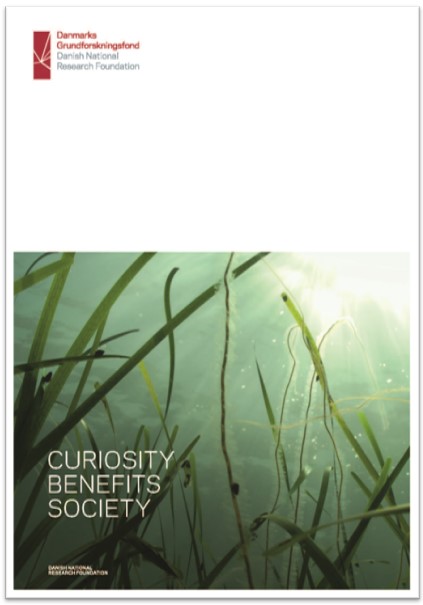 The new book ensues from conversations with current and former directors of DNRF Centres of Excellence. UrbNet centre director professor Rubina Raja has contributed to the section about cultural heritage, which deals with the mutual beneficial collaborations between centres of excellence and museums. Besides hosting exhibits, collecting and registering new artifacts, Danish public-supported museums also have to conduct research according to law.
Over the years, UrbNet has had several collaborative exhibitions with, for example, the Museum of Copenhagen, Moesgaard Museum and Ny Carlsberg Glyptotek. The collaborations and interactions between UrbNet as a research institution and the museums have been valuable learning experiences for both parts. Furthermore, they are important to ensure that cultural heritage is disseminated to coming generations in order to create historical consciousness based on research driven information.
Read more about the new publication at the DNRF's website here. To read the new publication, find the English version here and the Danish version here.