Nye fund af runer i Ribe
New publication by Lisbeth Imer and Søren M. Sindbæk.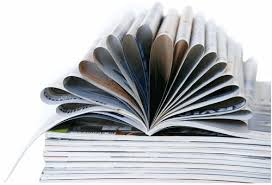 Imer, L. & Sindbæk, S. M. 2021. Nye fund af runer i Ribe. Danske Studier 2021, 5–30.
The article deals with the excavated finds of runic inscriptions in Ribe, during the campaigns in 2017-18. The fragment of a supposed bone plate is carved with runes on one side, whereas a fragmented antler comb is carved with runes on both sides. The bone plate dates to the mid- or late nineth century, whereas the comb has a slightly earlier date to the first half of the nineth century. Suggestions for readings and interpretations of the inscriptions are put forward as well as discussions of the linguistic stage of the texts. Of special interest is the word k?ba?, Old Danish kambr, which includes either an epenthetic vowel or a preserved stem vowel. On the basis of linguistic analyses and contemporary Danish finds, it is argued that the inscription contains an epenthetic vowel. Finally, the inscriptions are discussed in relation to the distribution of runic inscriptions in early town environments.