PhD at the University of Gothenburg
Research assistant Ditte Kvist Johnson has accepted a PhD position at the University of Gothenburg.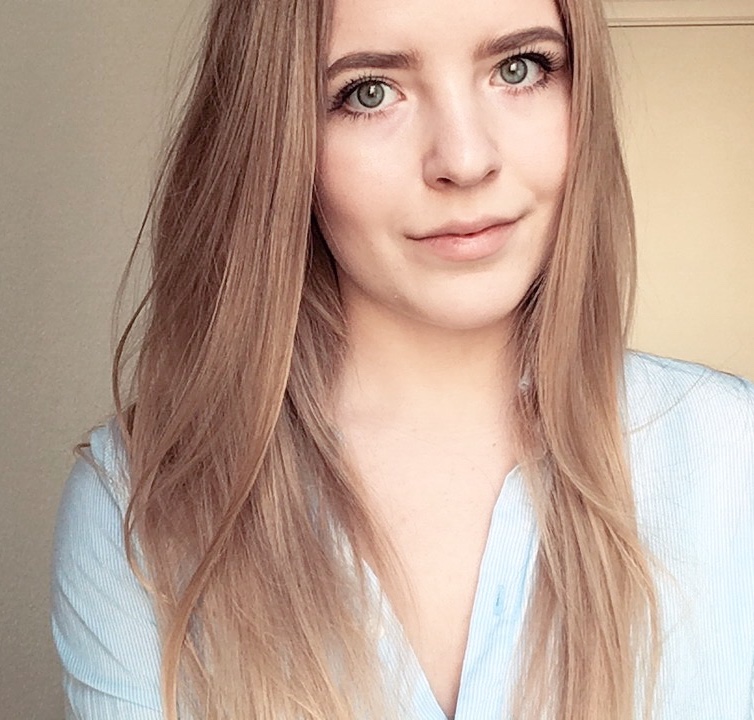 Ditte Kvist Johnson has been offered and has accepted a PhD position at the University of Gothenburg. The project seeks to investigate the changing role of sculpture in shaping society and culture in Hellenistic and Roman Athens by focusing on the interaction between human and material agency. The project will examine honorific statues, statues of athletes, gods, and heroes, drawing on available archaeological, epigraphic, and literary evidence. By focussing on subject-object dynamics, that is the relationship between viewers and statues, the project will be the first to examine the intrinsic workings of Athenian statues and in which way these affected – and effected – the people who viewed them and their surrounding urban landscapes as well as it aims to offer new perspectives on the processes that maintained and furthered social order and political culture.
Ditte has been a part of UrbNet since 2016 when she was employed as student assistant. Since 2019, she has worked as a research assistant within the framework of the Palmyra Portrait Project, funded by the Carlsberg Foundation, and from 2020, she has also been a part of the Archive Archaeology: Preserving and Sharing Palmyra's Cultural Heritage through Harald Ingholt's Digital Archives-project, funded by ALIPH – both projects directed by Professor Rubina Raja. Ditte will start her PhD position on 1 September 2021.