Past Urbanisms
Today, the PhD course "Past Urbanisms", organized by Professor and Centre director Rubina Raja and Professor MSO and Deputy director Søren M. Sindbæk, was kicked off at the Norwegian Institute in Rome, Italy.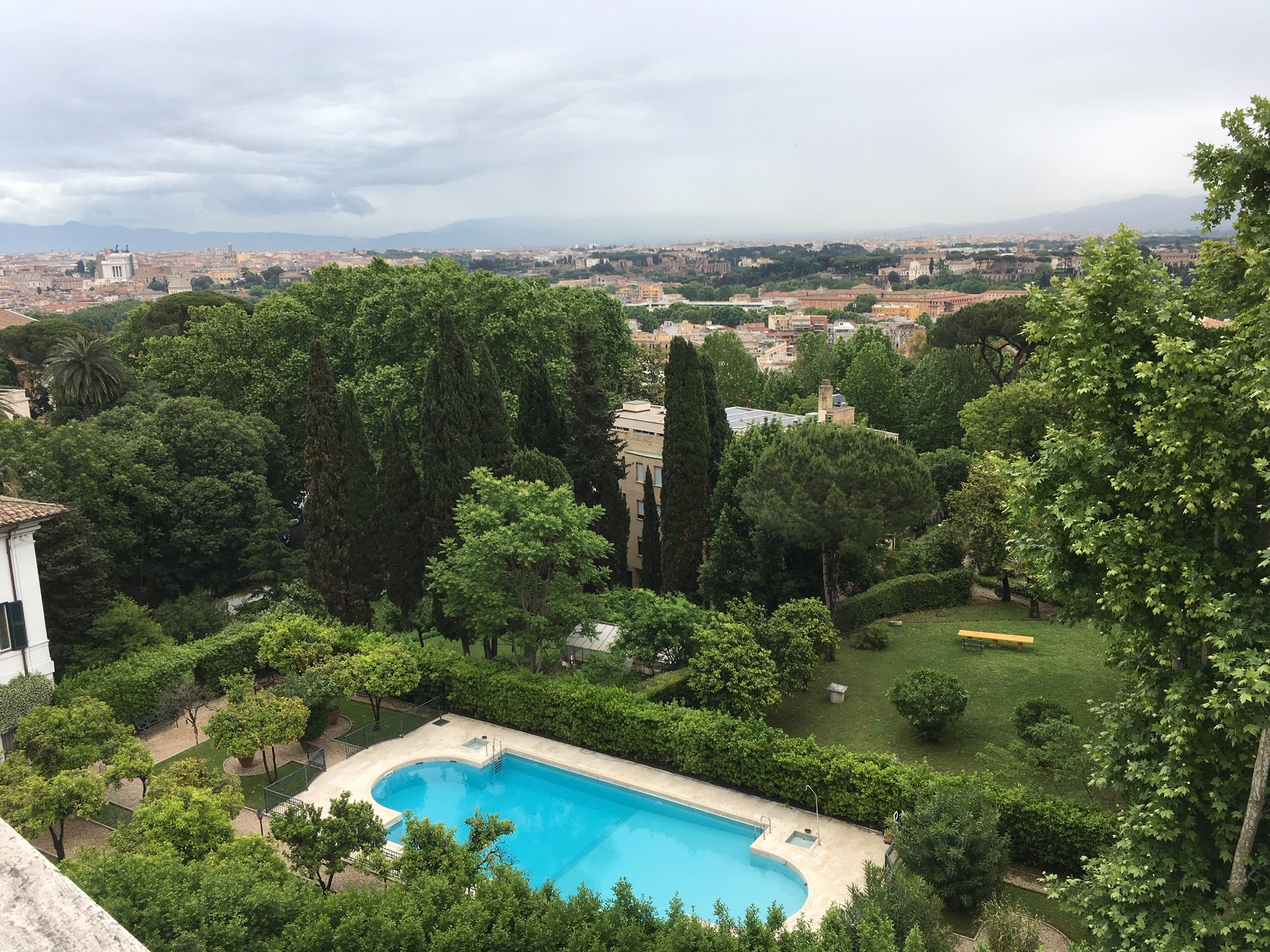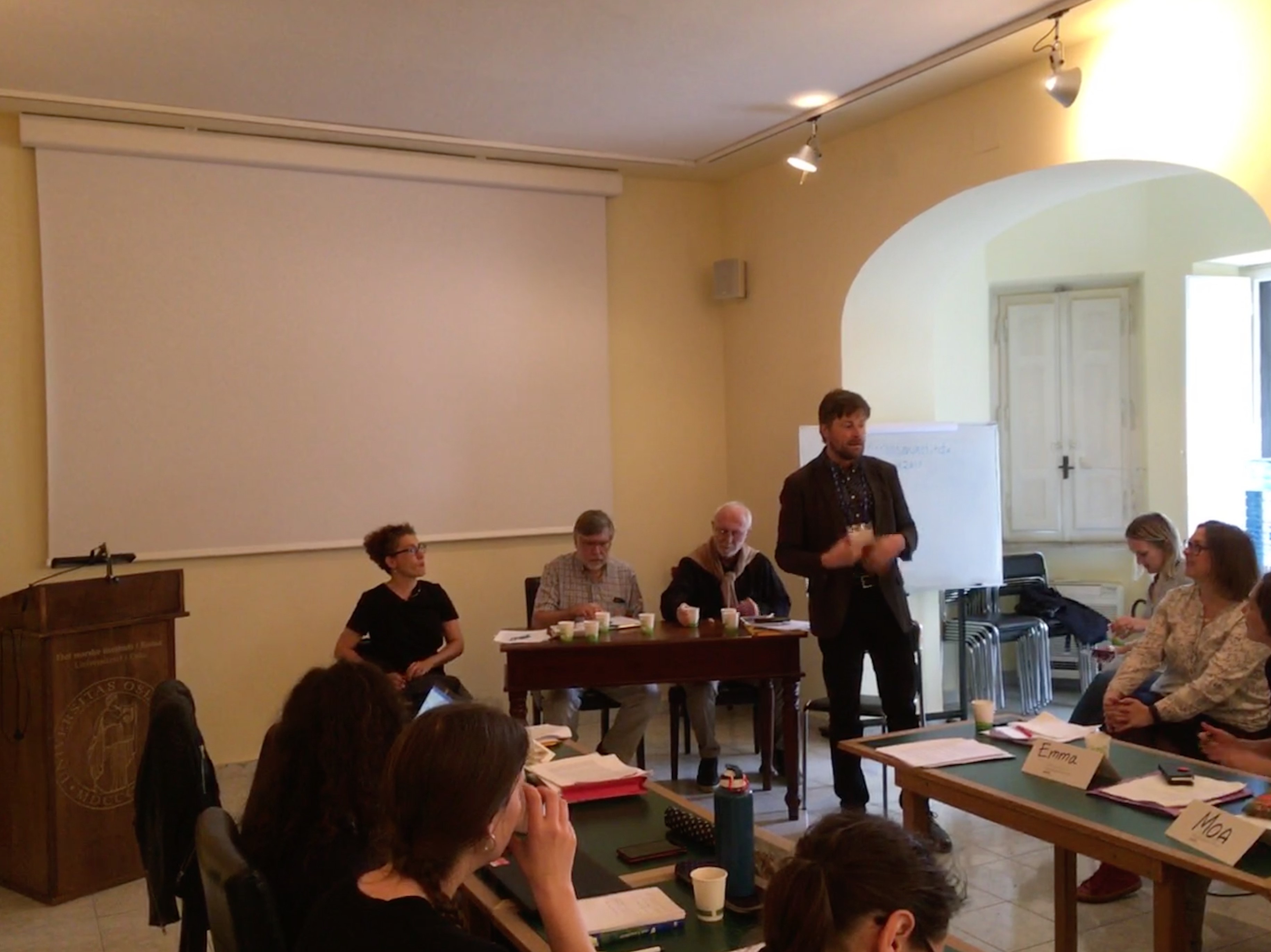 "Past Urbanisms" is a PhD course organized within the framework of the Nordic Graduate school "Dialogues with the Past" (DialPast), where Rubina Raja is a board member. The course focuses on a variety of theoretical and methodological approaches to past urbanisms in a longue durée perspective and with pivotal focus given to urban networks.
During the coming week, soon-to-return UrbNet visiting professors Michael E. Smith and Roland Fletcher will be giving lectures along with several junior researchers from UrbNet. Furthermore, the 14 attending PhD students will each present elements relevant to a discussion of a pre-submitted paper, as well as serve as a first opponent to a fellow student's paper.
The Nordic Graduate School in Archaeology "Dialogues with the Past" is a well-established research school for PhD students from the Nordic countries, Kiel, St. Petersburg and the Baltics. As a new initiative, however, this particular course has also welcomed PhD students from South Africa and India.
You can read more about the course following this link.
For more information about the Nordic Graduate school "Dialogues with the past", see webpage here.