PhD degree awarded
Congratulations, Kristine Damgaard Thomsen!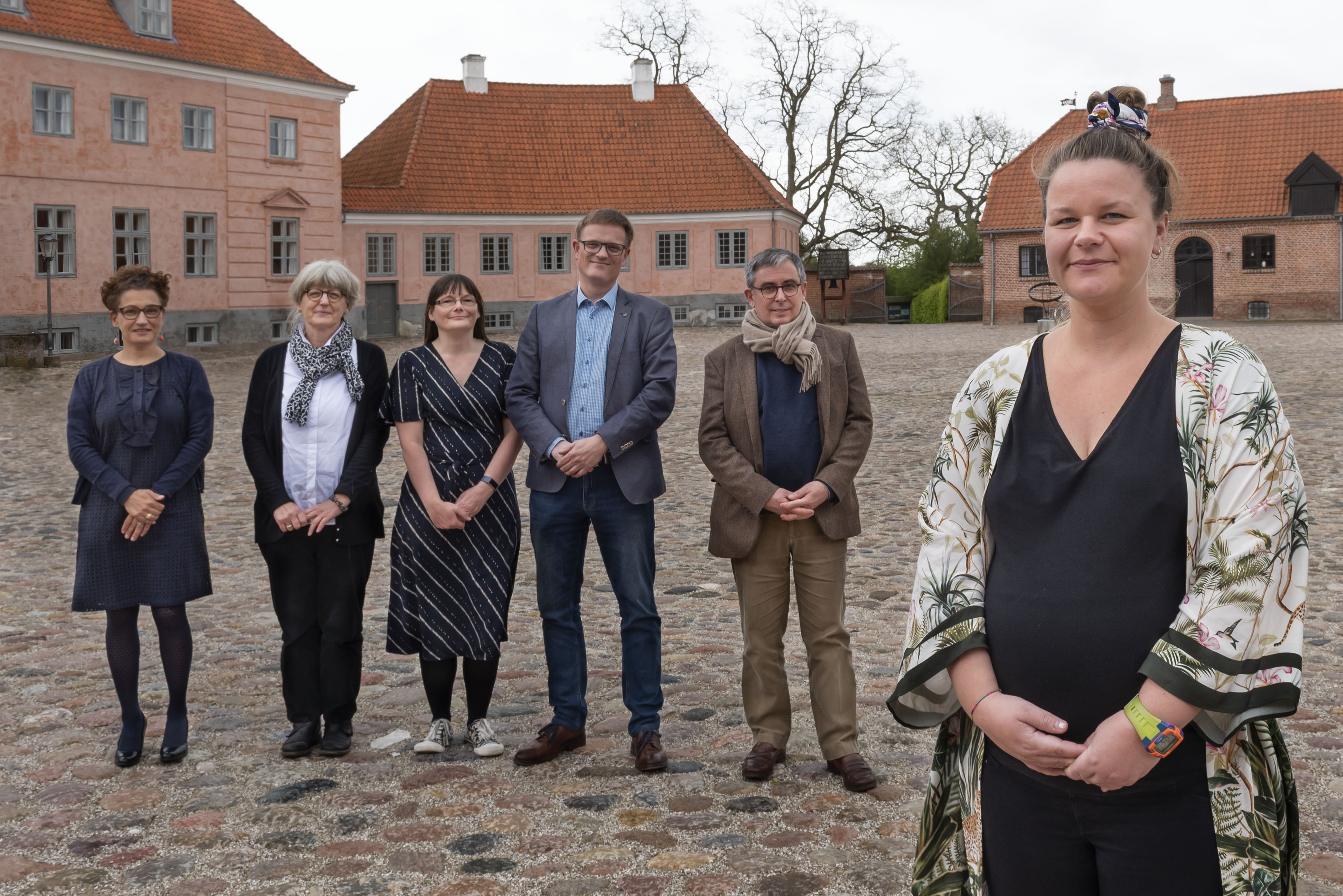 Friday 10 May, PhD student Kristine Damgaard Thomsen defended her thesis "Urban Life in Jerash, Jordan: The Technological and Stylistic Development of Mortar, Plaster and Wall Paintings from Roman Times to the Middle Islamic Period from an Archaeological and Geoarchaeological Perspective".
The committee unanimously recommended that Kristine be awarded the degree of PhD by the Faculty of Arts, Aarhus University. Congratulations, Kristine!
For a summary of the thesis, download this folder.