PhD degree awarded
Congratulations, Neeke!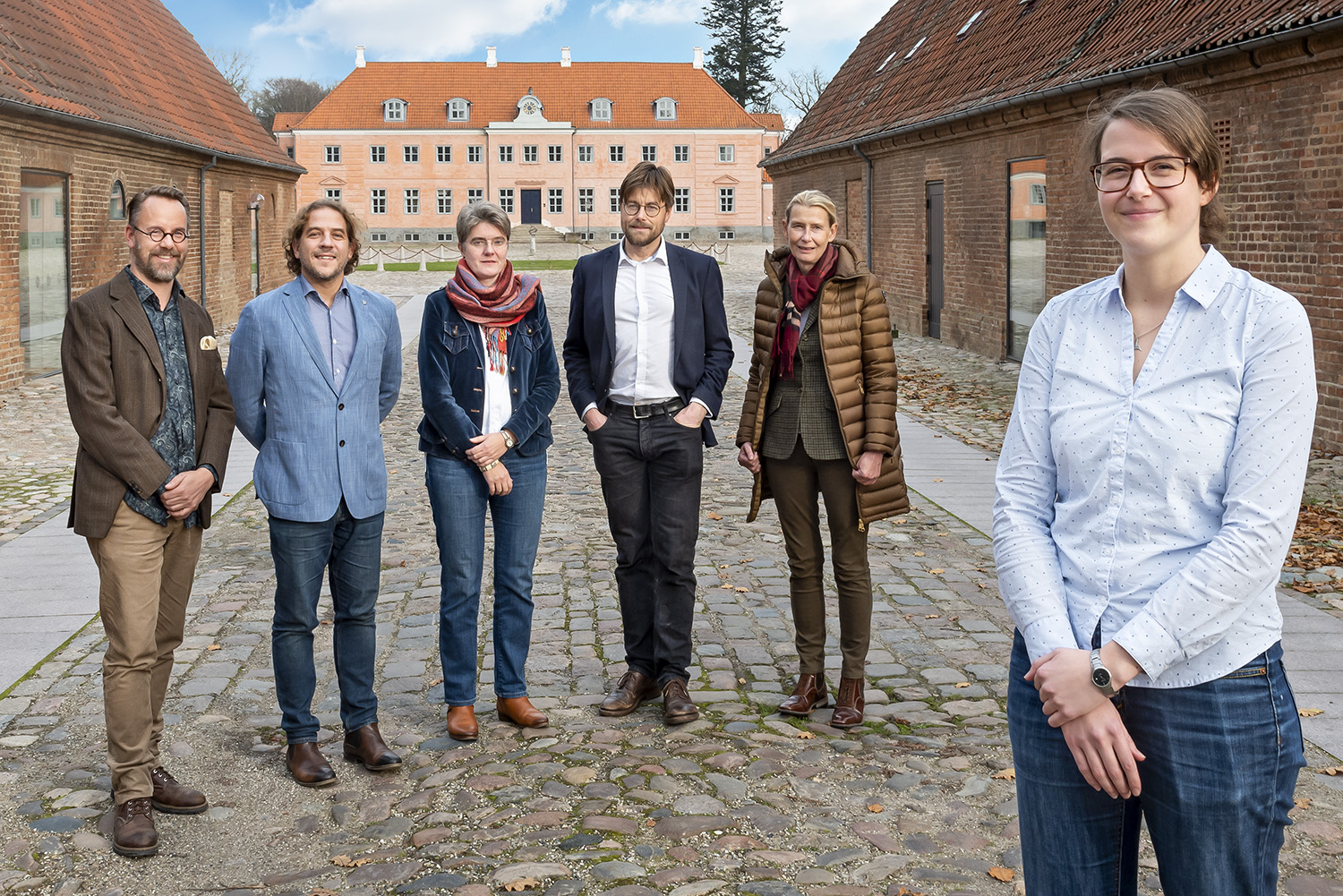 Today (1 November), PhD student Neeke M. Hammers defended her thesis "Trade, Import and Urban Development. An archaeobotanical and isotopic approach to the study of towns in Denmark, c. 1050-1750 CE".
The committee unanimously recommended that Neeke be awarded the degree of PhD by the Faculty of Arts, Aarhus University. Congratulations, Neeke!