Rubina Raja toured the US as AIA's 2018/2019 Kershaw Lecturer
Centre director and Professor of classical archaeology Rubina Raja just concluded her Kershaw Lecture Series in the US. During the lecture tour, she presented research headed by her and conducted within the framework of Centre for Urban Network Evolutions (UrbNet) and the Palmyra Portrait Project.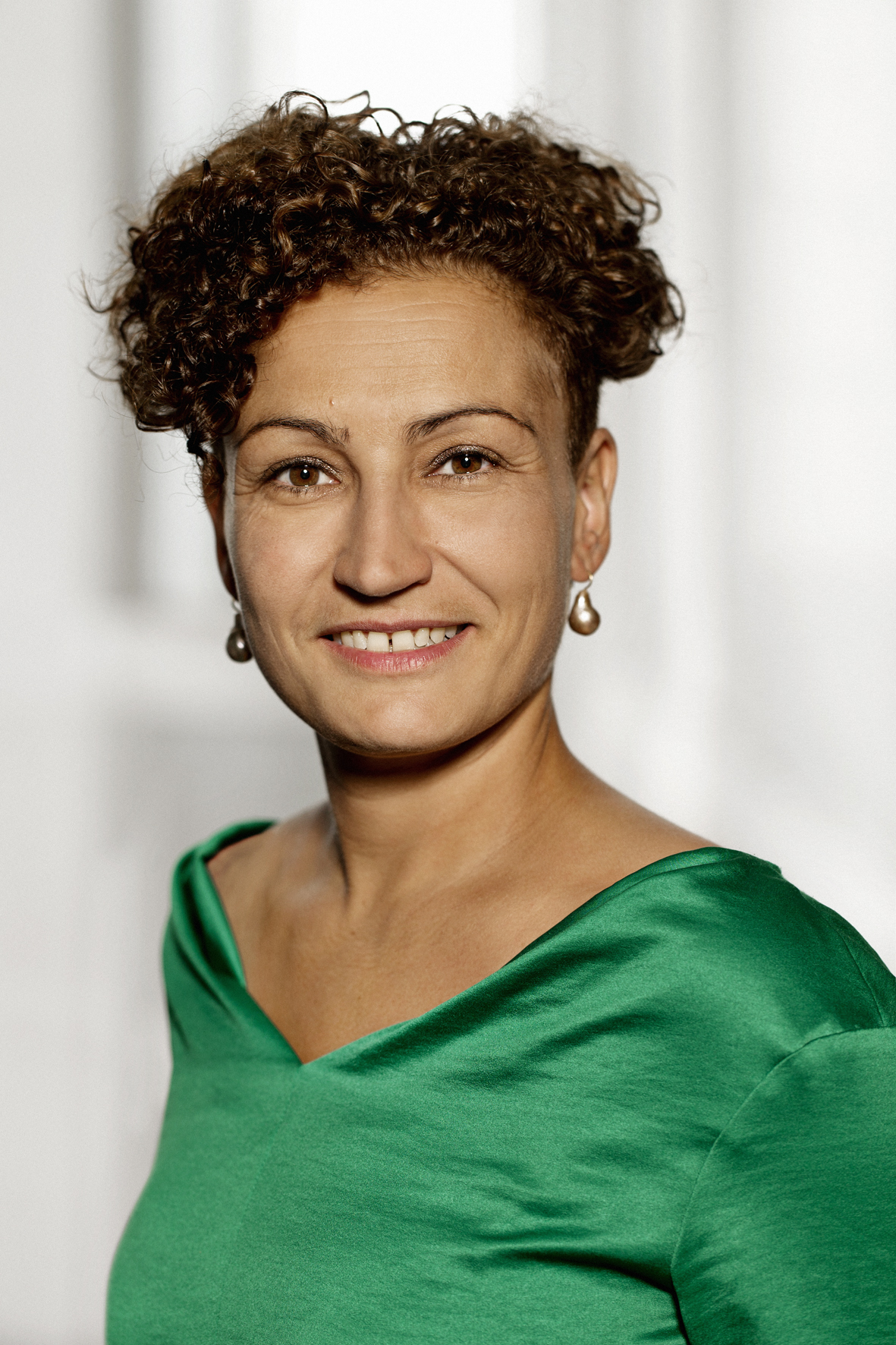 Rubina Raja was appointed Kershaw Lecturer 2018/2019 by the Archaeological Institute of America in January this year – an award, which is given to scholars who significantly has impacted the understanding of the archaeology of the Near East.
When appointed as Kershaw Lecturer in Near East Archaeology, Rubina Raja was asked to take part in the Archaeological Institute of America's (AIA) Lecture Program this September, which is a vital part of their mission to bring important developments in the field of Near Eastern archaeology to both American academic communities and the general public. From 12 September to 23 September, Raja toured the US giving a total of seven lectures across numerous American universities including the prestigious George Washington University in Washington DC. The lectures focused on Raja's collaborative work in classical archaeology in the Near East and in specific the two projects: the Palmyra Portrait Project funded by the Carlsberg Foundation and the Danish-German Jerash Northwest Quarter Project funded by the Carlsberg Foundation, H.P. Hjerl Hansens Mindefondet for Dansk Palæstinaforskning, the German Research Foundation and the Danish National Research Foundation.
The Kershaw Lectures in Near East Archaeology was established in 1994 by Norma and Reuben Kershaw, and the lectures pay tribute to Norma Kershaw, AIA Trustee Emerita and long-time supporter of the AIA at all levels, and her interest in Near East archaeology. The lectures deal with archaeological research related to the geographic areas of the present countries of Cyprus, Egypt, Iran, Iraq, Israel, Jordan, Lebanon, Syria, and Turkey during the time between 7000 B.C. and 400 A.D.