Stop hollowing out university funding
In a feature in Politiken, Rubina Raja argues that it is dangerous for Danish universities to increasingly rely on researchers raising external funds to be able to carry out core activities. She calls for open dialogue and clearer guidelines from the university management and for politicians to stop cutting the government funding.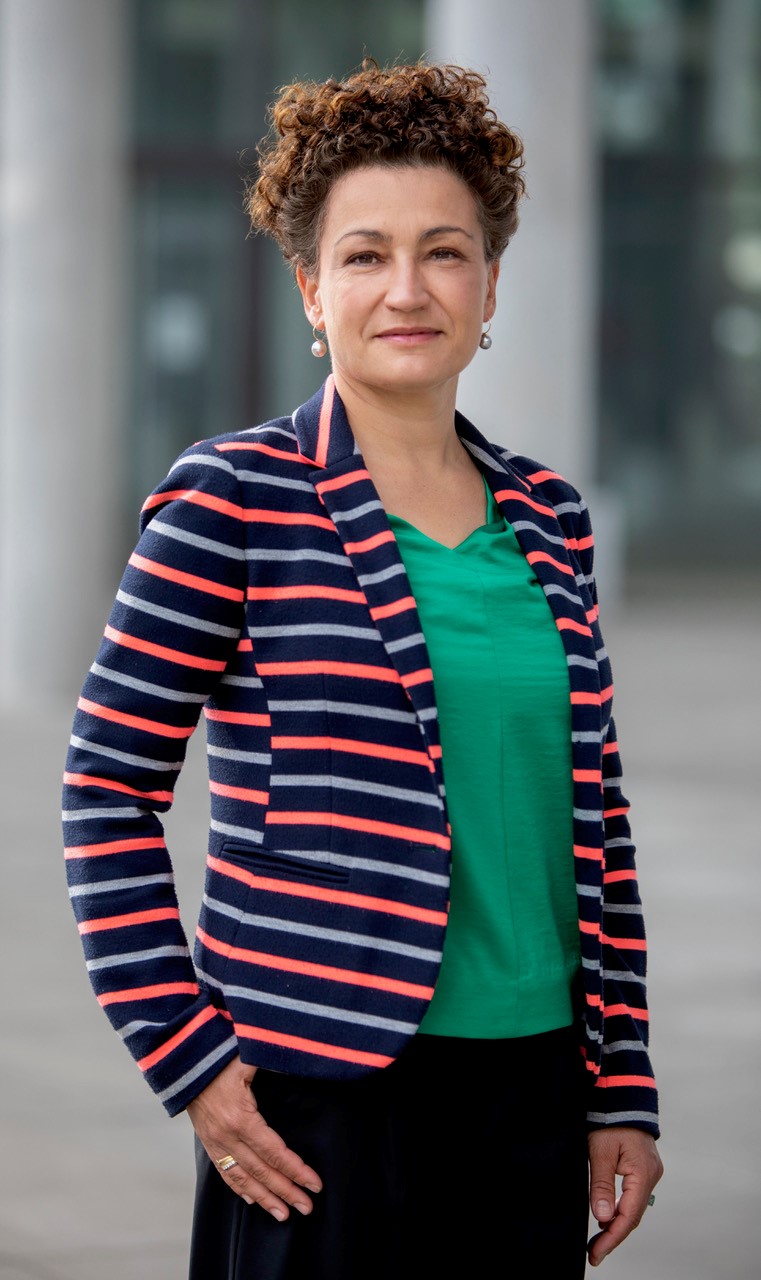 Recently Aarhus University has attracted a lot of attention in the media – attention of the unwanted kind. The background to the story is the retraction of an article published in a prestigious journal. In and of itself, it ought to have been simple; mistakes happen, and the integrity of the academic community at large rests on colleagues scrutinising, challenging – and often refuting – each other's results. That is how research evolves; that is how our joint pool of knowledge and know-how grows. However, the unveiling of the handling of the case has sparked intense debates in the Danish media about research ethics and the role of external financing in sustaining research at Danish universities. According to Rubina Raja, the reality of conflicting agendas leaves researchers who are successful at fundraising in a difficult position often creating a clash between the research they wish to conduct, the pressure from their universities for the overhead that often follows external funds, and expectations from external funders.
However, Rubina Raja argues that open dialogue – also about the controversial nature of research results – is absolutely key in preserving the integrity of universities and the wider academic community. She therefore calls on AU management to act according to a principle of transparency when handling academic disputes and on Danish politicians to make an earnest attempt to understand the complexity university researchers are faced with, in order to ensure the future quality of Danish research and a more sustainable funding model for Danish universities.
Link to article: Professor: Stop udhulingen af universiteternes bevillinger