The documentary 'Almost Human' wins another award
The artistic science documentary 'Almost Human' has been awarded 'Best European science film 2020' by the European Academy of Science Film.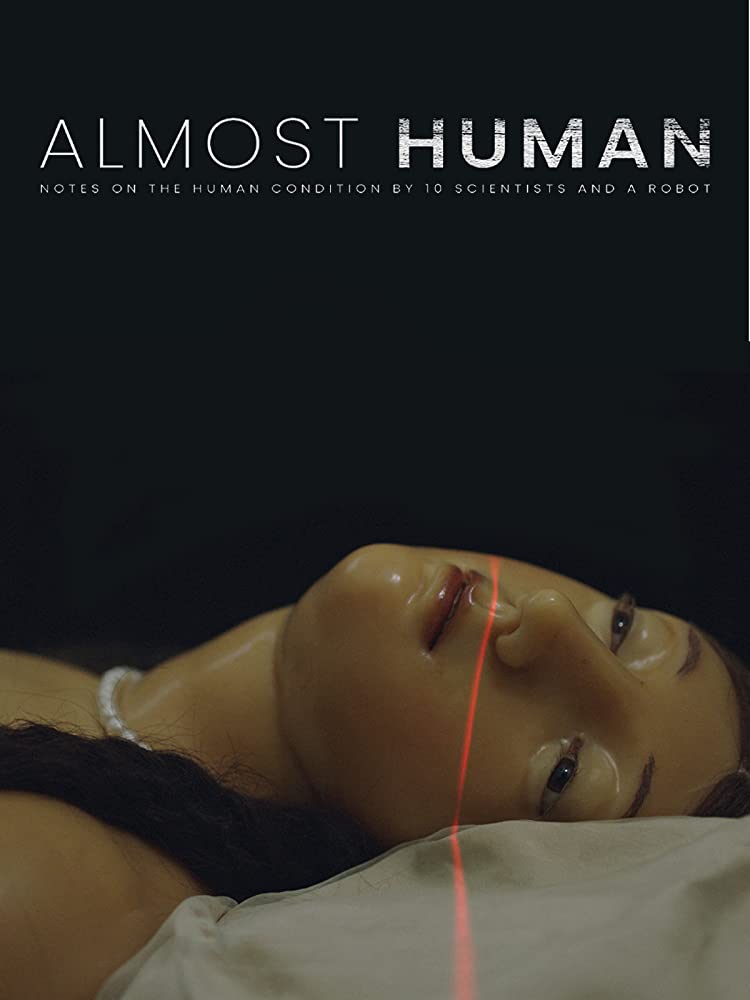 The documentary from 2019 is created by Danish director Jeppe Rønde and premiered on the international film festival CPH:DOX last year. Supported by the Carlsberg Foundation, the film builds bridges between art and science when dealing with themes such as human legacy, climate changes, artificial intelligence etc. Through the eyes of 10 scientists – among others Professor Rubina Raja – 'Almost Human' dives into human history and the challenges that humans face in a rapidly changing world.
In May 2020, the Carlsberg Foundation has made the award-winning documentary available for everyone in Denmark, Greenland, Iceland and the Faroe Islands. You can watch 'Almost Human' on the Carlsberg Foundation's webpage here: https://www.carlsbergfondet.dk/da/Nyheder/Nyt-fra-fondet/Almost-Human