Thriving universities are fundamental for the education and knowledge that provide the basis for democracies
New feature by Rubina Raja in the Danish newspaper Politiken.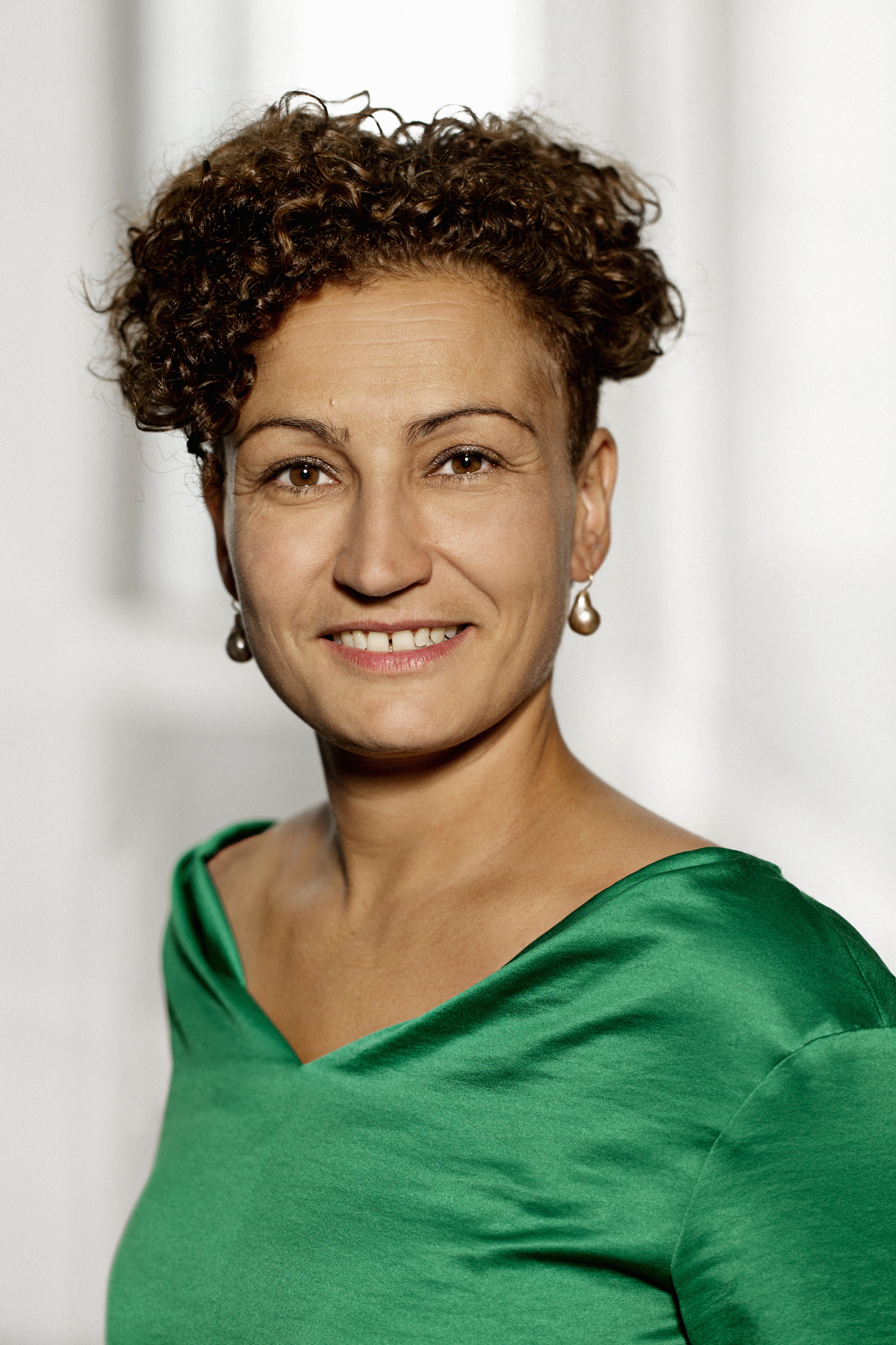 It takes a village to raise a child, but a proper educational system to ensure basic knowledge of democratic rights. In Denmark, we pride ourselves of our educational system. But after many years of continued discussions about the future of higher educations in Denmark, freedom of research as well as the quality of the teaching in e.g. universities are now under extreme pressure. In a new feature in the Danish newspaper Politiken on Friday 25 February 2022, Centre Director Professor Rubina Raja points out several unfortunate tendencies at Danish universities – and gives suggestions on how to solve them to ensure a continued high level of research in Denmark.
The willingness to adapt and the consequences for university research
A repeating issue in the past years has been the continued financial pressure on the Danish universities. Savings have been implemented again and again, and as a consequence several educations have been closed – and will be closed over the coming years. In this debate, the universities are easy targets because the impact of savings are not visible until a few years after implementation. And so far, the universities have done their part – especially thanks to employees' willingness to adapt.
However, it is time to re-evaluate the added pressure on employees and focus on the best possible basic terms on university levels. This is necessary so that employees can continue to take the co-responsibility that they are expected to. Currently, researchers and scientists are expected to help solve the green transition, to ensure innovation and to bring Denmark to the forefront of digitalization. These challenges need to be solved by several different disciplines from the natural sciences, social sciences and humanities together. But debasing the conditions of educations that support this work through cultural insights and a fundamental understanding of cultural changes and democratic processes seems counterproductive.
Protect the Danish universities and stop the comparison with universities abroad
According to Rubina Raja, university management should intensify the focus on research integrity and research quality. Furthermore, a nuanced attitude towards the role and influence of funding bodies should be implemented in the Danish universities.
Such visions should, however, be realised in close collaboration with the employees who actually undertake the research and teaching and who attract the external funding to the universities on a daily basis. It is time to protect the Danish university system and stop comparing the universities one to one to universities abroad that are based on completely different university cultures. In Denmark, we generally have faith in our public educational system. But to maintain this faith, we need to be able to trust that our science institutions continue to deliver great basic research – especially in these unstable times. And to ensure this level of research, the universities need some peace and quiet from the continued hollowing of funding.
Link to the Danish feature (for subscribers only) here.