Transformative Research. How, what and why?
New publication by the Danish National Research Foundation on transformative research.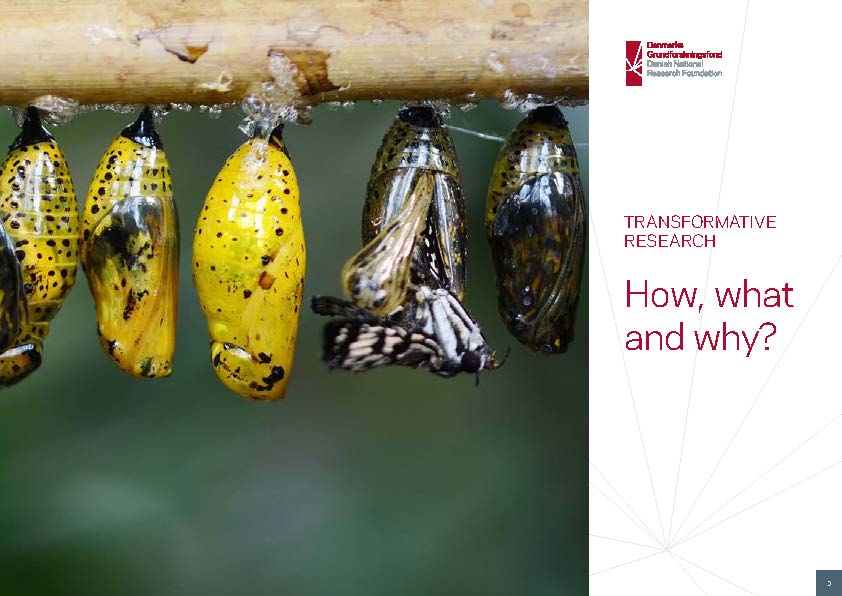 Friday 1 November, the Danish National Research Foundation (DNRF) held its annual meeting for centre directors, policy makers, and the Danish Minister of Higher Education and Science. For the occasion, the DNRF published a booklet addressing the journey to transformational discoveries, and how funding bodies, the academic world and the political system can offer the best conditions for this to happen.
Together with centre leaders Lars Boje Mortensen (Centre for Medieval Literature) and Mette Birkedal Bruun (Center for Privacy Studies), Rubina Raja have contributed to the chapter about transformative research in the humanities.
You can read the booklet here.