A new year, a new round and further research into urban networks
As of 1 February 2021, Centre for Urban Network Evolutions (UrbNet) entered its second round of funding from the Danish National Research Foundation.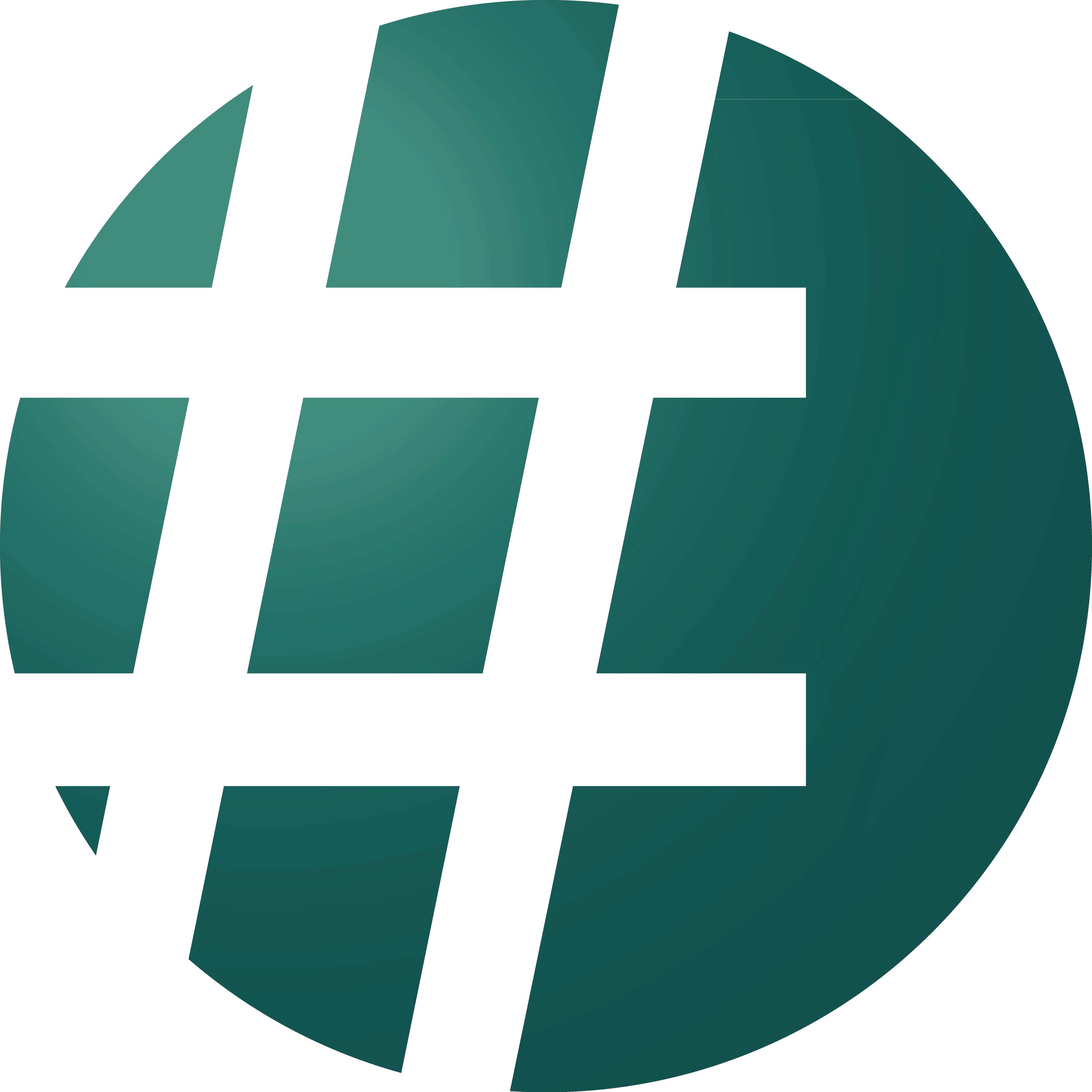 After a successful mid-term evaluation and re-application in 2019, Centre Director Professor Rubina Raja and UrbNet received funding for a four-year extension from 1 February 2021 to 31 January 2025. The grant of DKK 40 million from the Danish National Research Foundation will make the centre able to continue research into the kind of networks that enabled cities to thrive. During the second round, new international research capacities will join UrbNet – a process that has already been initiated through new employments.
Urban networks and high-definition archaeology
Since the centre was inaugurated in 2015, UrbNet has become a leading global initiative for ground-breaking archaeological basic research. The centre investigates urbanism and urban networks from the late Hellenistic period into medieval times on a broad geographical axis covering Northern Europe, the Mediterranean and East Africa. Though rooted firmly in the humanities, the centre enjoys close collaborative ties with natural sciences and has had tremendous success conducting pioneering research of past societies.
During the first round of funding, researchers from UrbNet have published more than 770 publications, e.g. in prestigious journals such as Nature, Journal of Archaeological Science: Reports, Journal of Archaeological Theory and Method and Journal of Field Archaeology. Working with high-definition archaeology, the basic research conducted has, among many things, revealed patterns of circulation and recirculation of resources and objects and the role that urban networks play in this connection.
Find out more about UrbNet's continuing work and research on our website https://urbnet.au.dk/, sign up for our newsletter, and follow us on Facebook and Twitter.